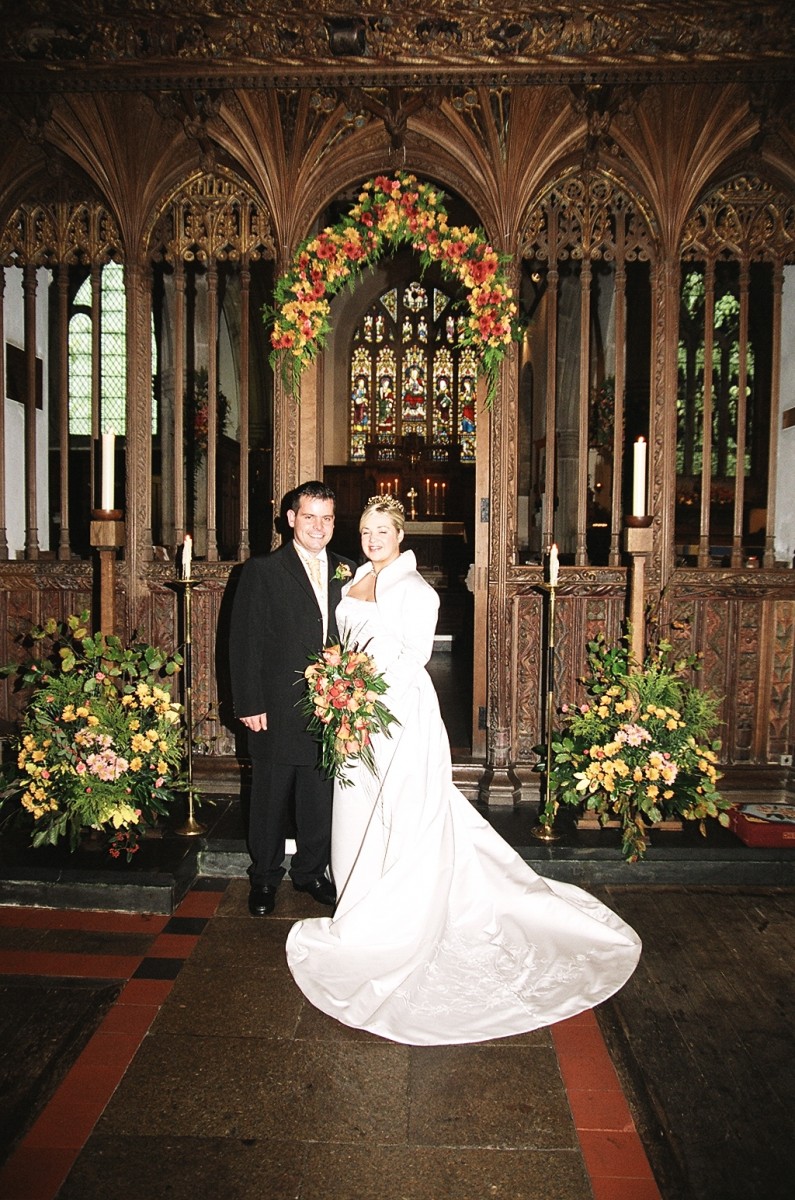 'I, (name), take you, (name)
to be my wife/husband,
to have and to hold from this day forward;
for better, for worse,
for richer, for poorer,
in sickness and in health,
to love and to cherish,
till death us do part'
Congratulations on your engagement! We hope and pray that this will be a very special time as you prepare for your wedding. We would be delighted to talk with you about your particular circumstances and how we can help you make not only your wedding but also your life together in marriage one that is a loving, supportive lifelong adventure together.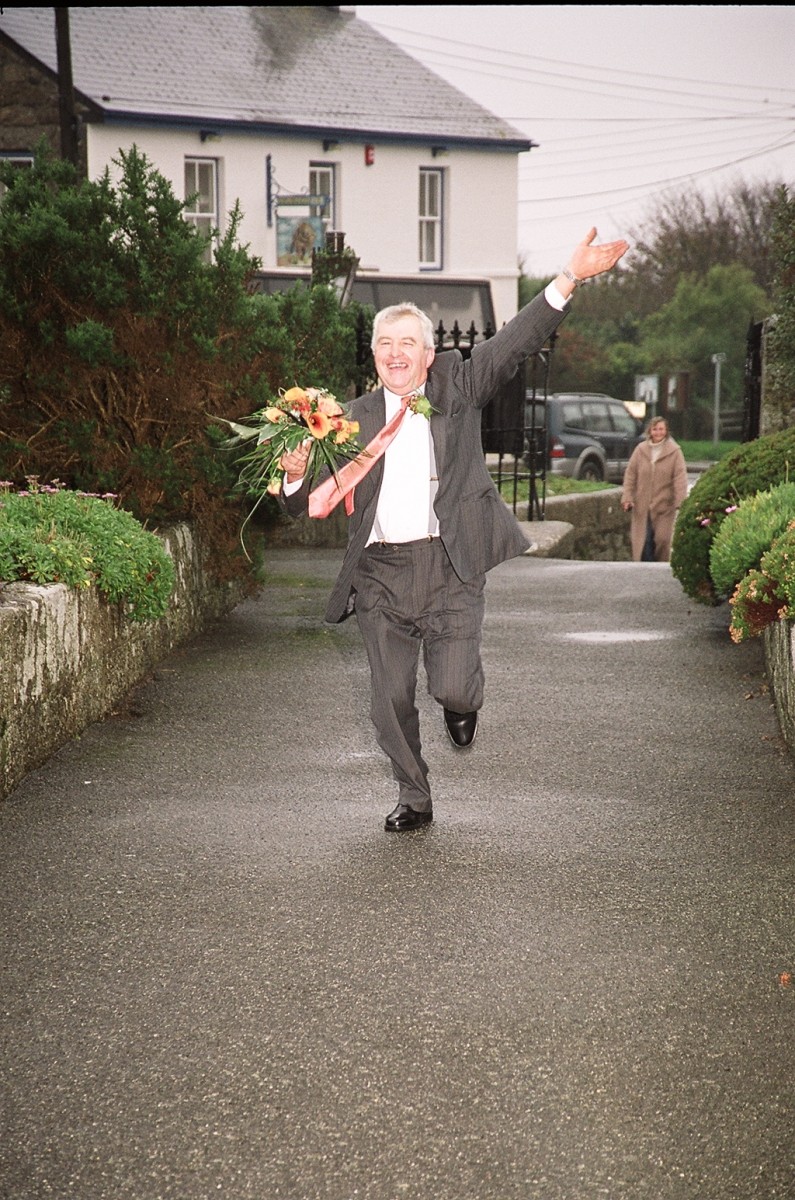 May God bless you now
as you prepare for your wedding day.
May you know his love
in your hearts today
and throughout all your
married life together.
Amen .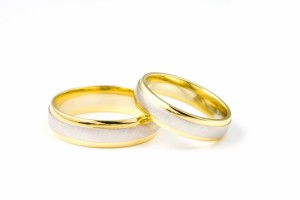 Weddings are not the only way to celebrate a relationship. We often take services of renewal of your wedding vows, blessing of new rings, and anniversary celebration. We also hold services of blessing after a civil ceremony.
---
To discuss how we at St Buryan Church can help you with your requirements
please refer to the church contact information

here

.
---
Ideas and inspiration for your ceremony can be found on the
Your Church Wedding website

here

.
---
"The Church of
England thoroughly believes in marriage for
the wellbeing of individuals and society.
If you have found 'the one', and you are committed to each other in every respect, there is so much more adventure ahead.
We would be thrilled to be part of that adventure too."